Structural Adornment / Inherited Activity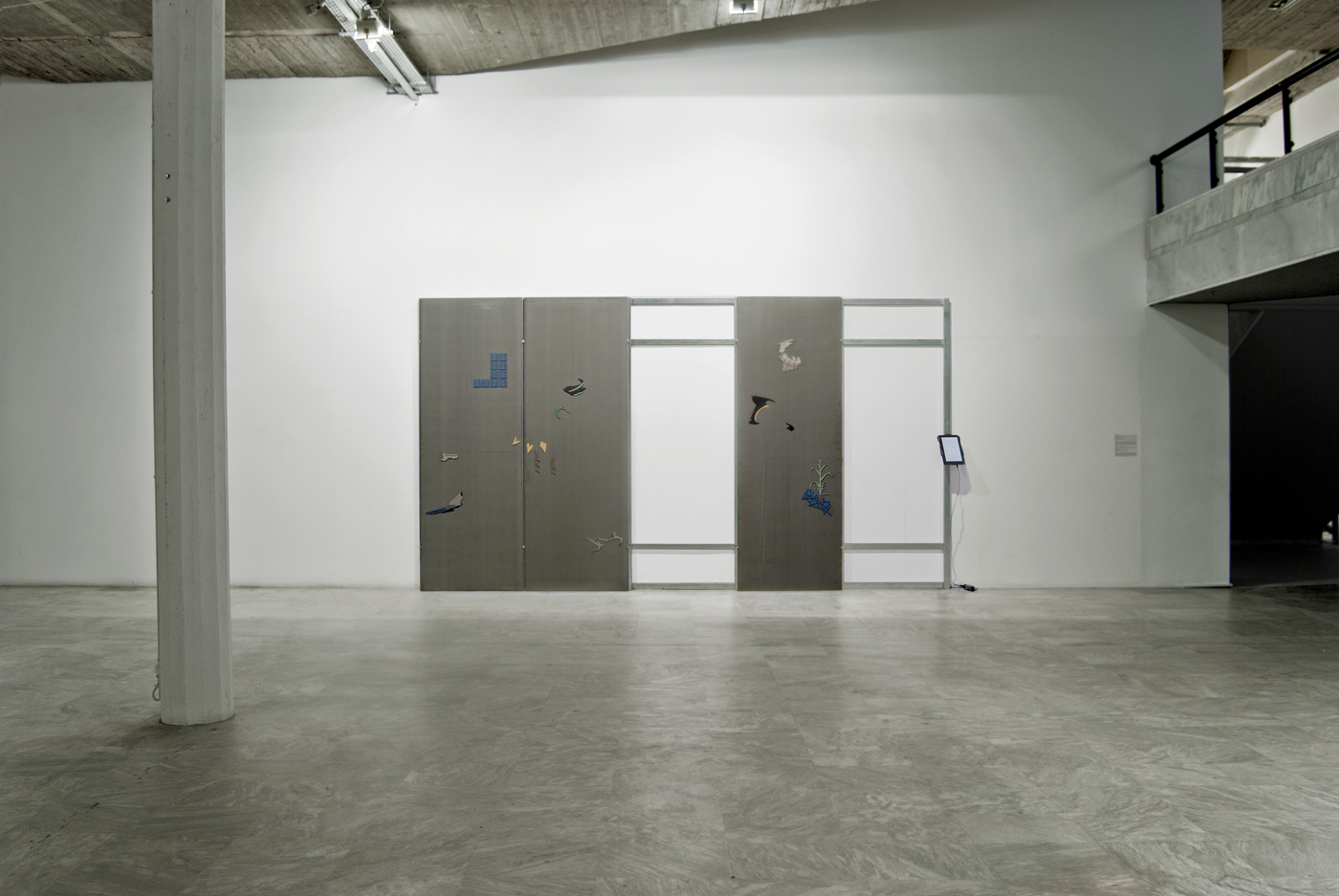 Commons (6,7,9) – Commons: Portfolio, 2013
Unglazed fired ceramic tiles, ink, extruded polystyrene rigid foam construction panels coated with synthetic polymer plaster and reinforced with glass-fiber, steel, ebook reader, online accessible ebook
450 x 250 x 7 cm
Installation at the National Museum of Contemporary Art, Athens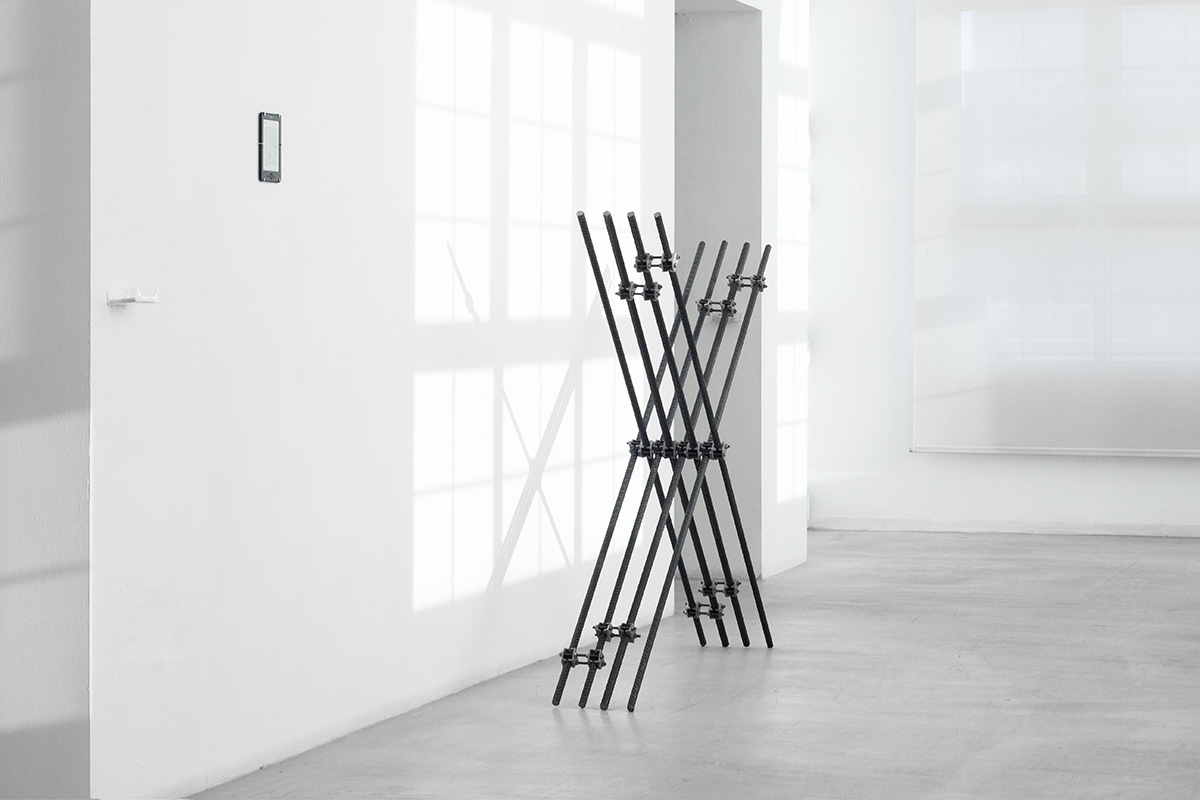 Skeleton X/Commons: Portfolio (Skeleton), 2014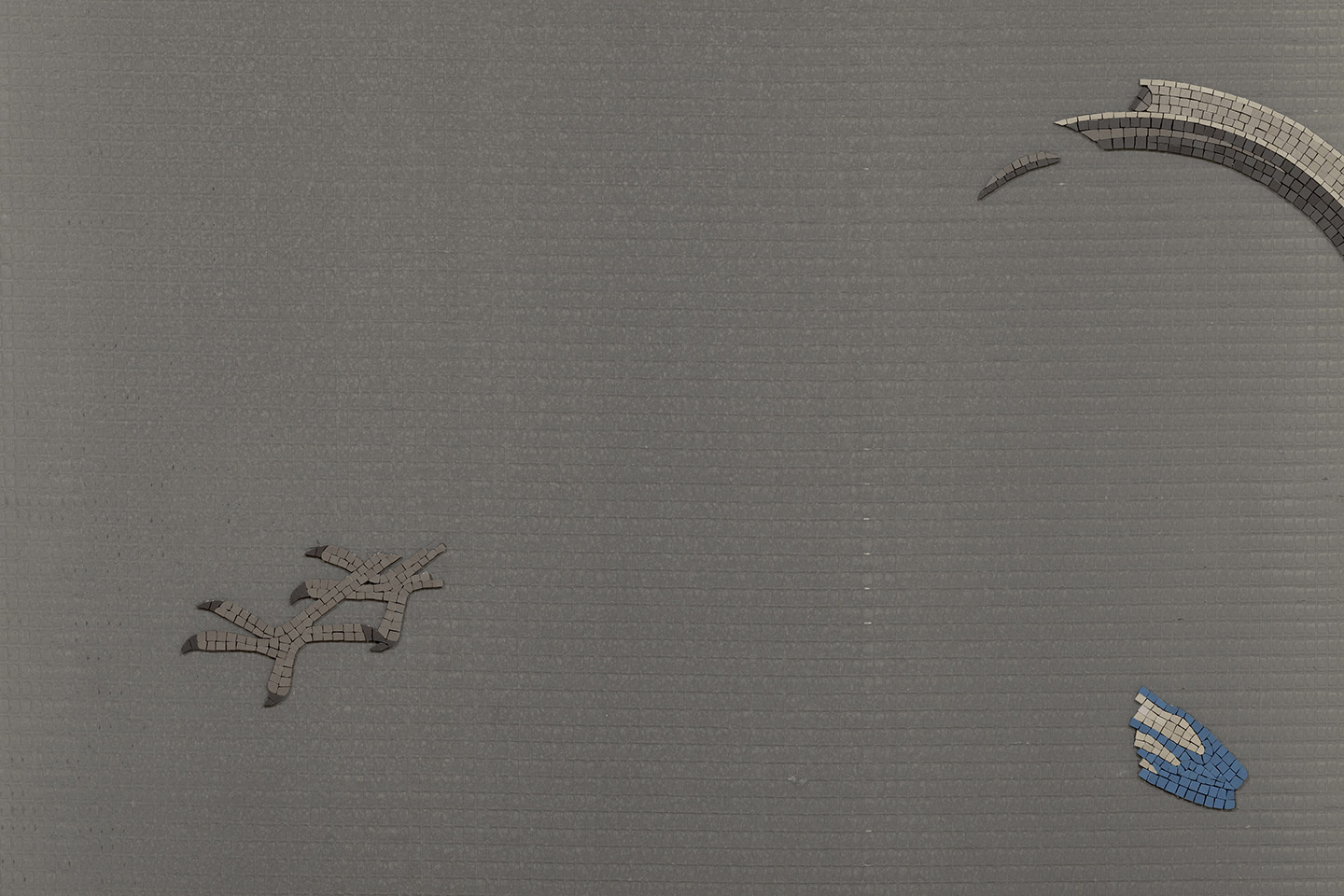 Commons 1, 2013
Mosaic compositions based on public domain vector graphics material.
Unglazed fired ceramic tiles, extruded polystyrene rigid foam construction panels coated with synthetic polymer plaster and reinforced with glass-fibre.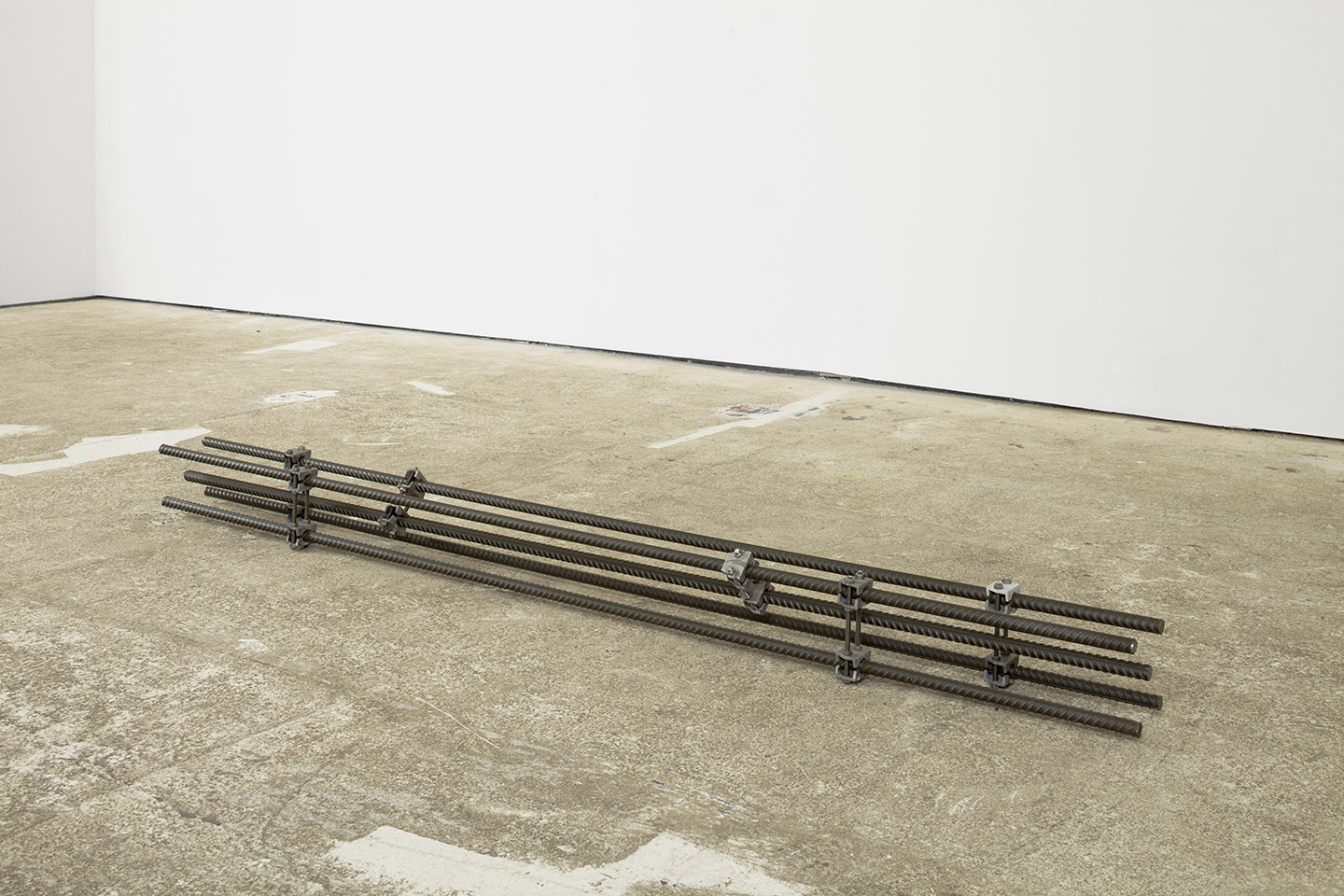 Skeleton (Idle), 2013
3D-printed alumide powder, etched cast aluminum, reinforcing steel rebars, steel nuts and bolts.
Early version of metallic sculpture.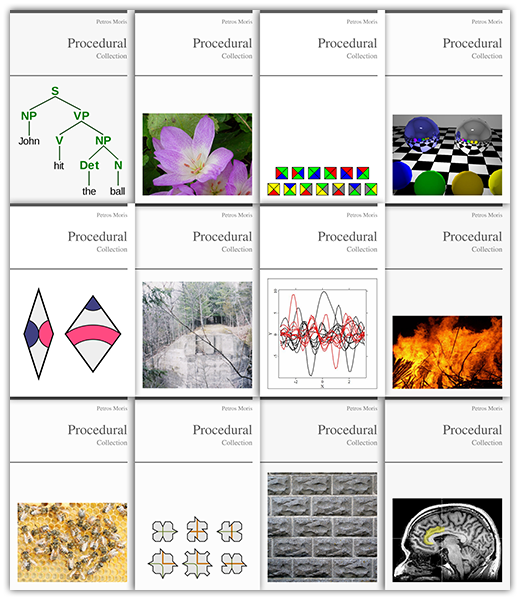 Procedural, Collection. Book launch and installation at OMMU Distribution, Athens, December 2012.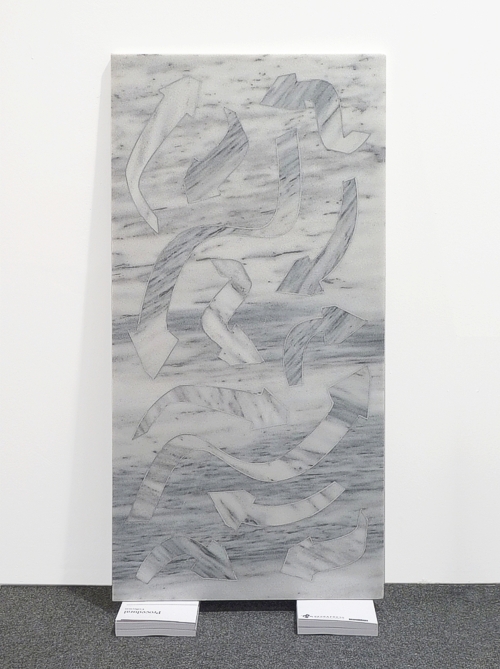 Arrows
, 2011
Marble
inlay &
PediaPress publication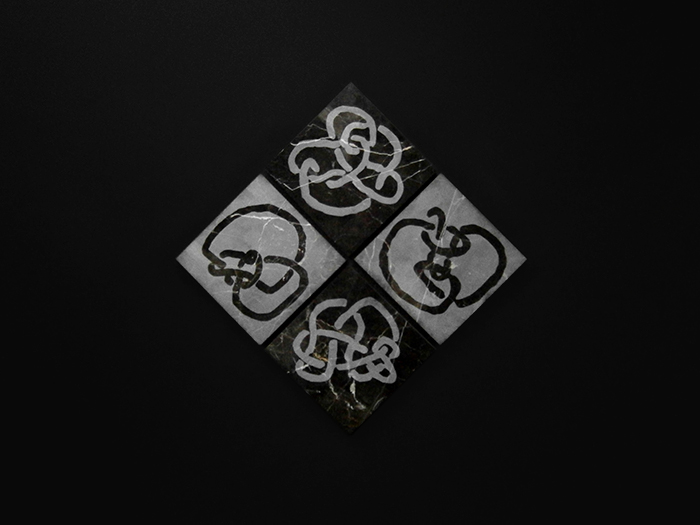 Knot/Unknot, 2011. Sandblasting on marble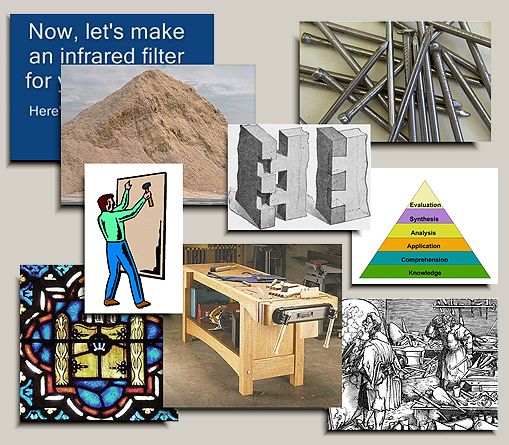 The Instructional Capital volume II
Solo show at Kappatos Gallery, Athens 2010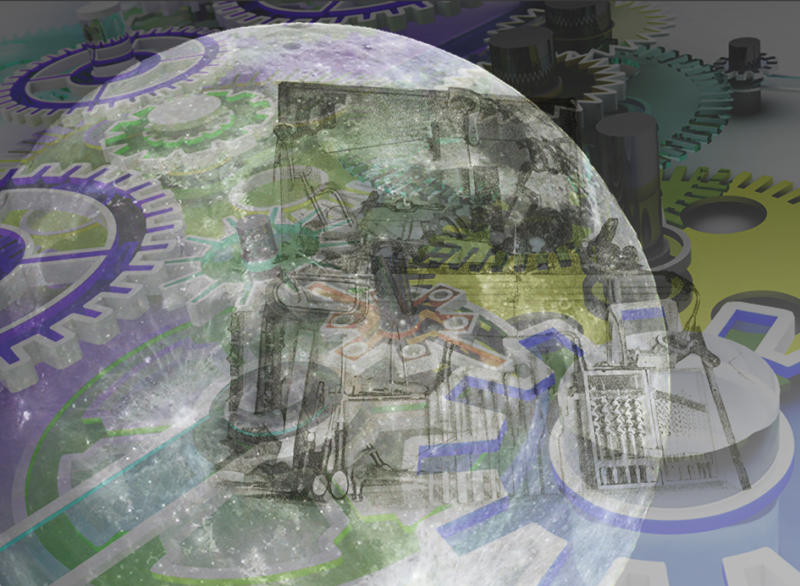 Full/Operational/Toolbox
, 2010
The Instructional Capital vol. I
, 2008
Printed archive of instructional manuals found on the web
Book – digital print, hard cover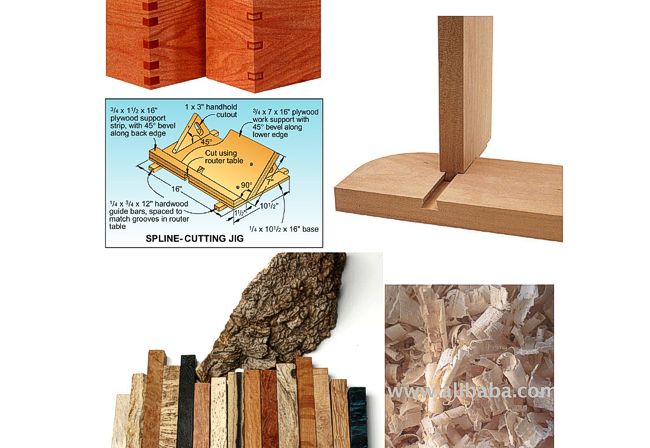 Build log 1
, 2010
Website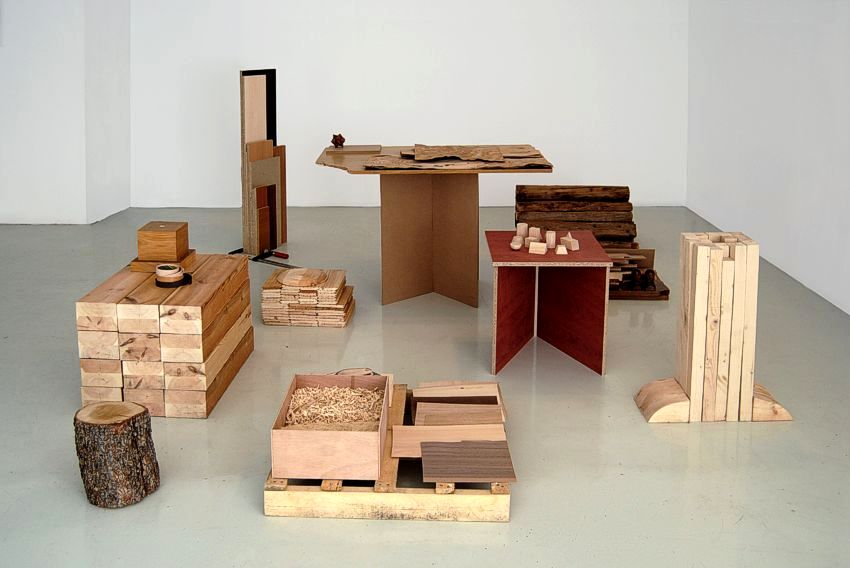 Build log 3
, 2011
Installation after the
Build log 1 website
Mixed wood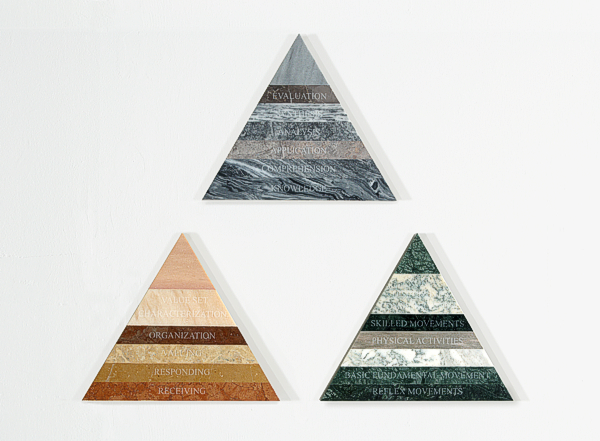 Taxonomies
, 2009
Taxonomies of the three learning domains (cognitive, psychomotor, affective) engraved on marble
Marble construction, sandblasting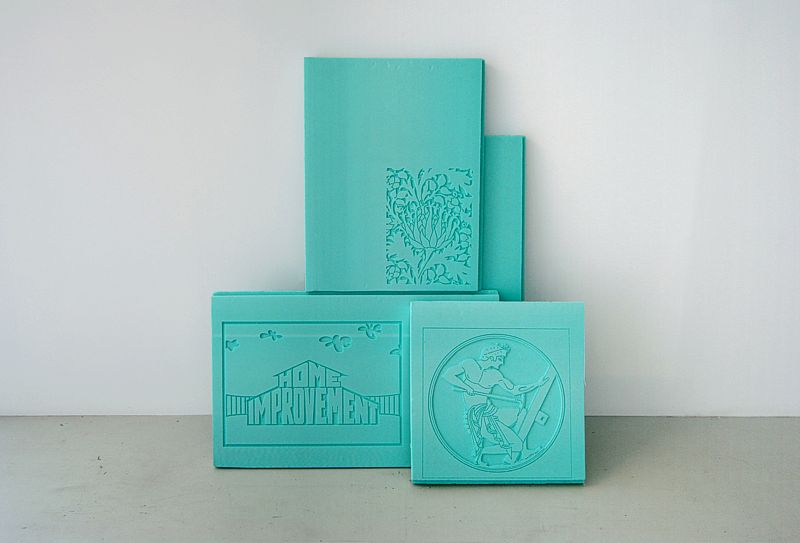 Emboss
, 2010
Dow carved with self-made
CNC router
Extruded polystyrene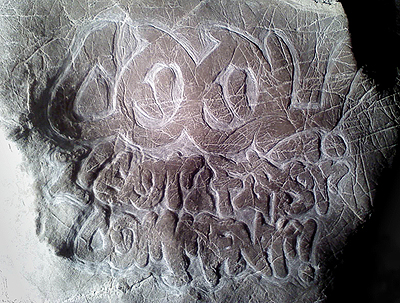 First
, 2010
Found gif image carved on stone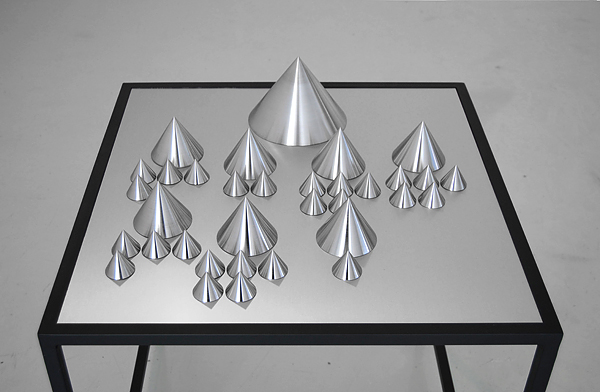 Mind Map level 2
, 2010
Sculpture after
Mind Map level 3
Stainless steel, iron, aluminum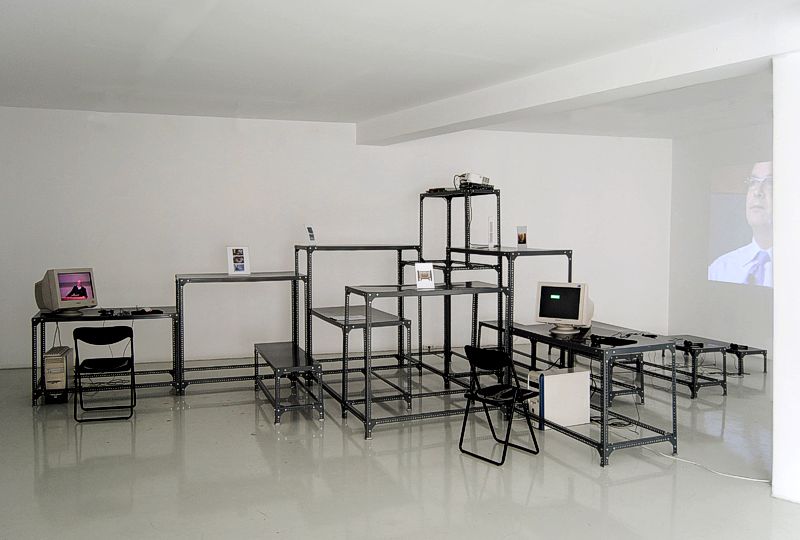 Contextual Playlist
, 2010
Youtube playlist
supported by a
KERNEL Versions
construction
Dexion-based installation, PCs and projection